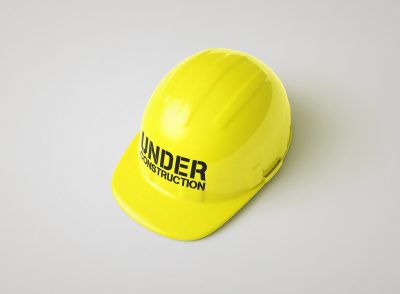 This page is currently under construction.
Once you have submitted your Urban Semester application, you will receive an email from the Urban Semester Program within approximately two business days confirming receipt of your application as well as instructions on how to submit your application fee.
If you have not received an email after 48 hours,  please feel free to email urbansemester@uconn.edu.